Dulverton and Exmoor Squash Club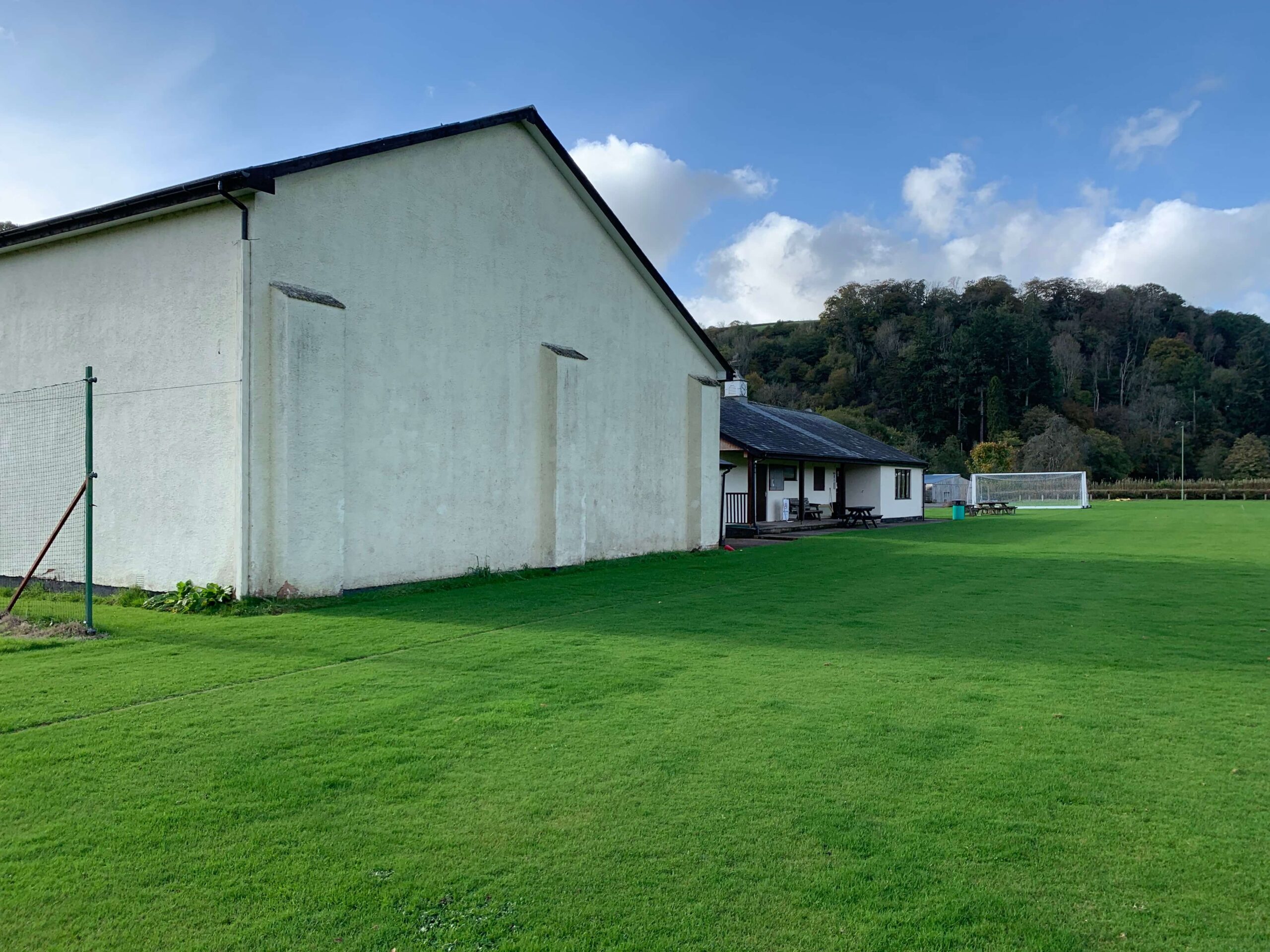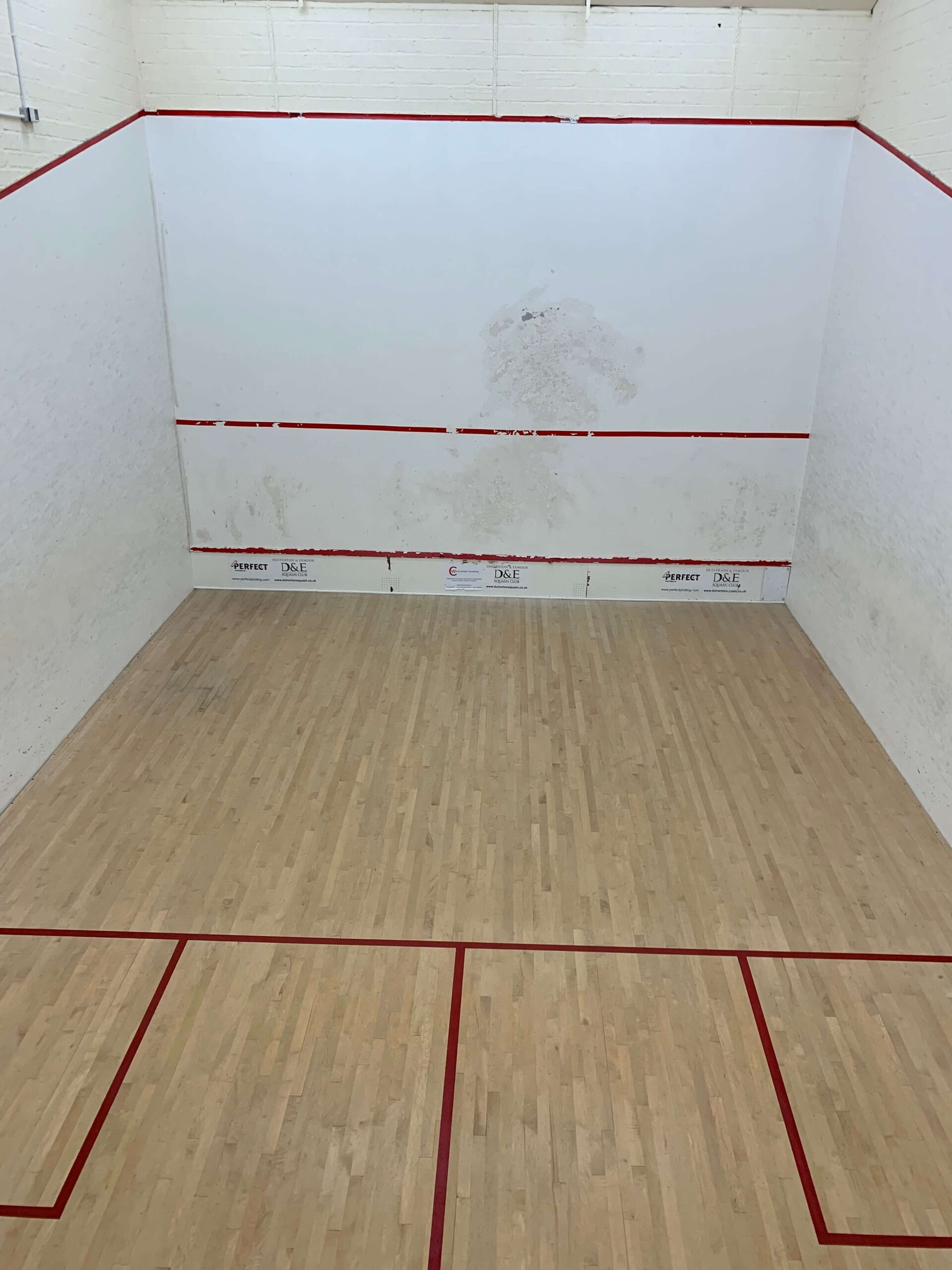 The Dulverton and Exmoor Squash Club, located in the picturesque town of Dulverton on the southern edge of Exmoor National Park, has benefited from a total face lift in November 2006. Maintaining the informal and relaxed atmosphere was key to continuing to provide the ideal sporting venue for all ages and abilities.
Whether you're a new starter, a returning player or a regular, the D & E Club has something for everyone. If you would like to know more about the D & E Club please contact them, using the contacts page.
If you just want to turn up and play then why not come along to a Club Night; these are held at the club every Monday night from 18:00 to 20:00. Our Club Nights are well attended by members of all abilities and ages from juniors to members with over thirty years of experience. Our Club Nights are open to non-members, all you need is a pair of non marking indoor trainers and a couple of pounds to cover the cost of the lights. You can try your hand at both squash and racket ball.